Notice
SHIFT ver 1.2.56 (Android)

2021. 04. 07

2021. 04. 07
[v1.2.56]
ㆍ명함 OCR 기능 추가
내가 갖고 있는 고객의 종이 명함을 촬영하여 내 인맥으로 등록하실 수 있습니다.
이제 SHIFT로 다~ 관리할수 있습니다.
ㆍBusiness card OCR function added
You can take a paper business card of a customer you have and register it as your personal network.
ㆍChức năng OCR danh thiếp được thêm vào
Bạn có thể lấy một danh thiếp bằng giấy của một khách hàng mà bạn có và đăng ký nó làm mạng cá nhân của bạn.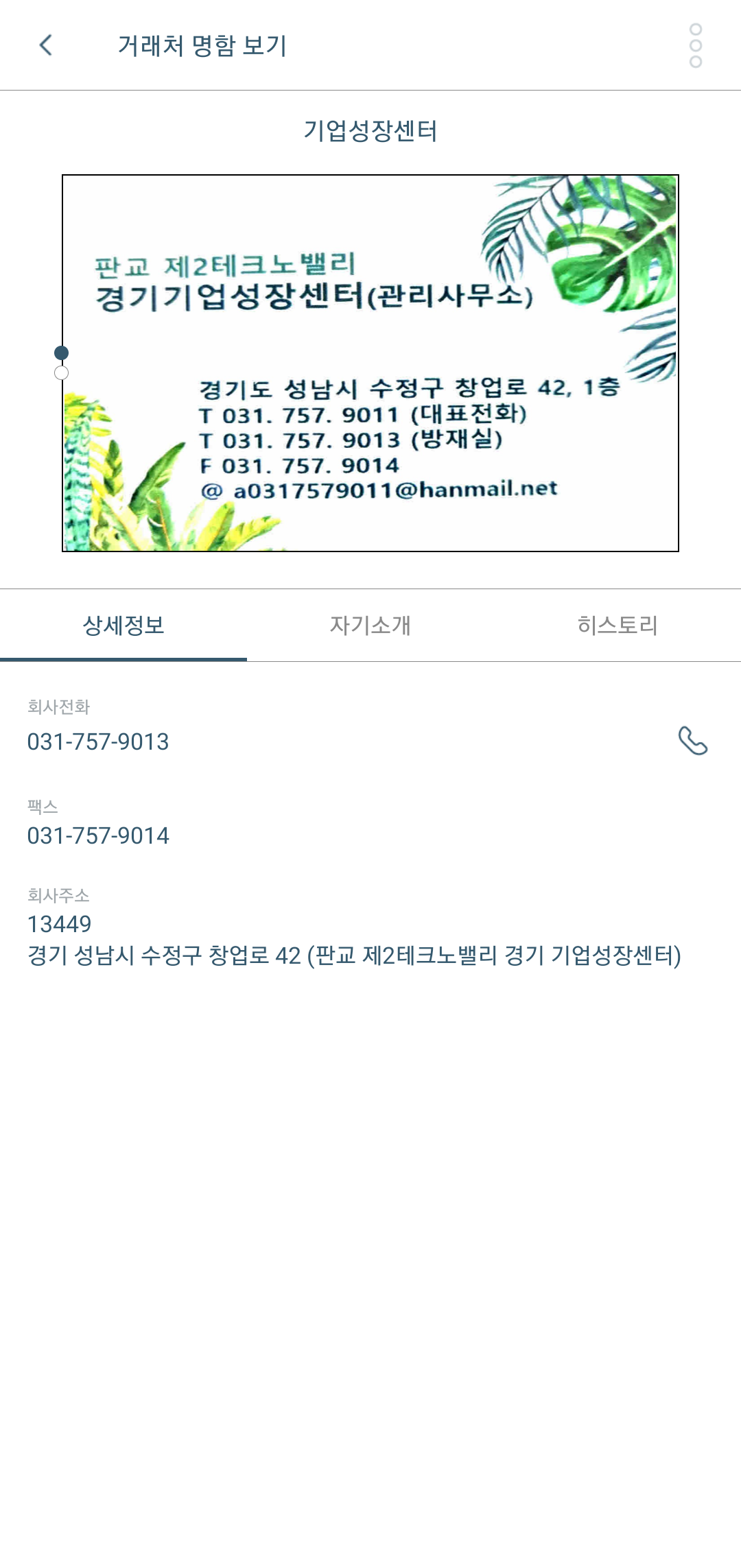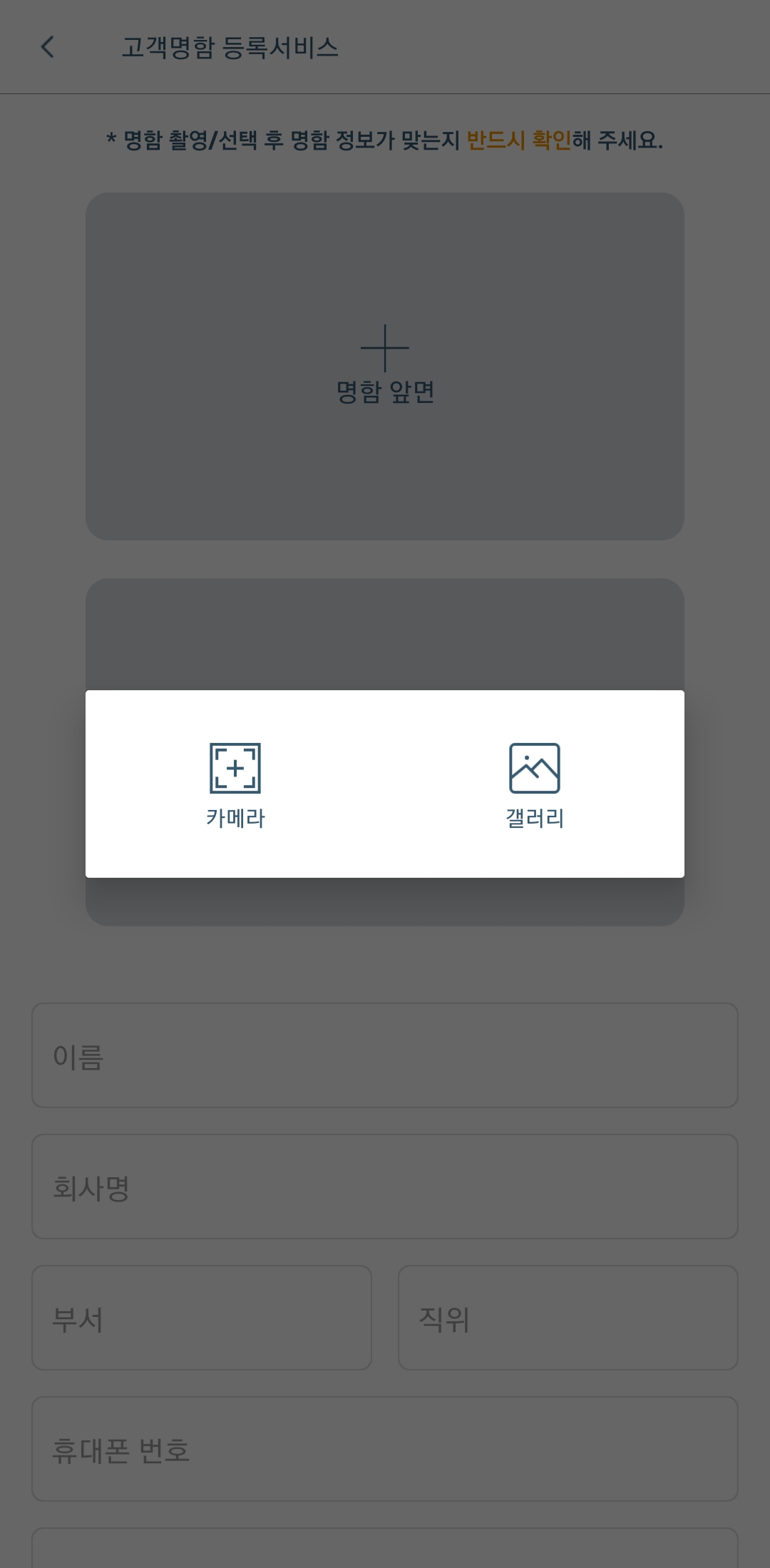 ㆍ빠른 메뉴 리뉴얼 및 업데이트
좌측 상단에 보다 직관적인 빠른 메뉴를 구성하여, 누구나 쉽게 사용할 수 있습니다.
ㆍQuick menu renewal and update
A more intuitive quick menu is configured on the top left, so anyone can use it easily.
ㆍĐổi mới và cập nhật menu nhanh chóng
Một menu nhanh trực quan hơn được định cấu hình ở trên cùng bên trái, vì vậy bất kỳ ai cũng có thể sử dụng nó một cách dễ dàng.